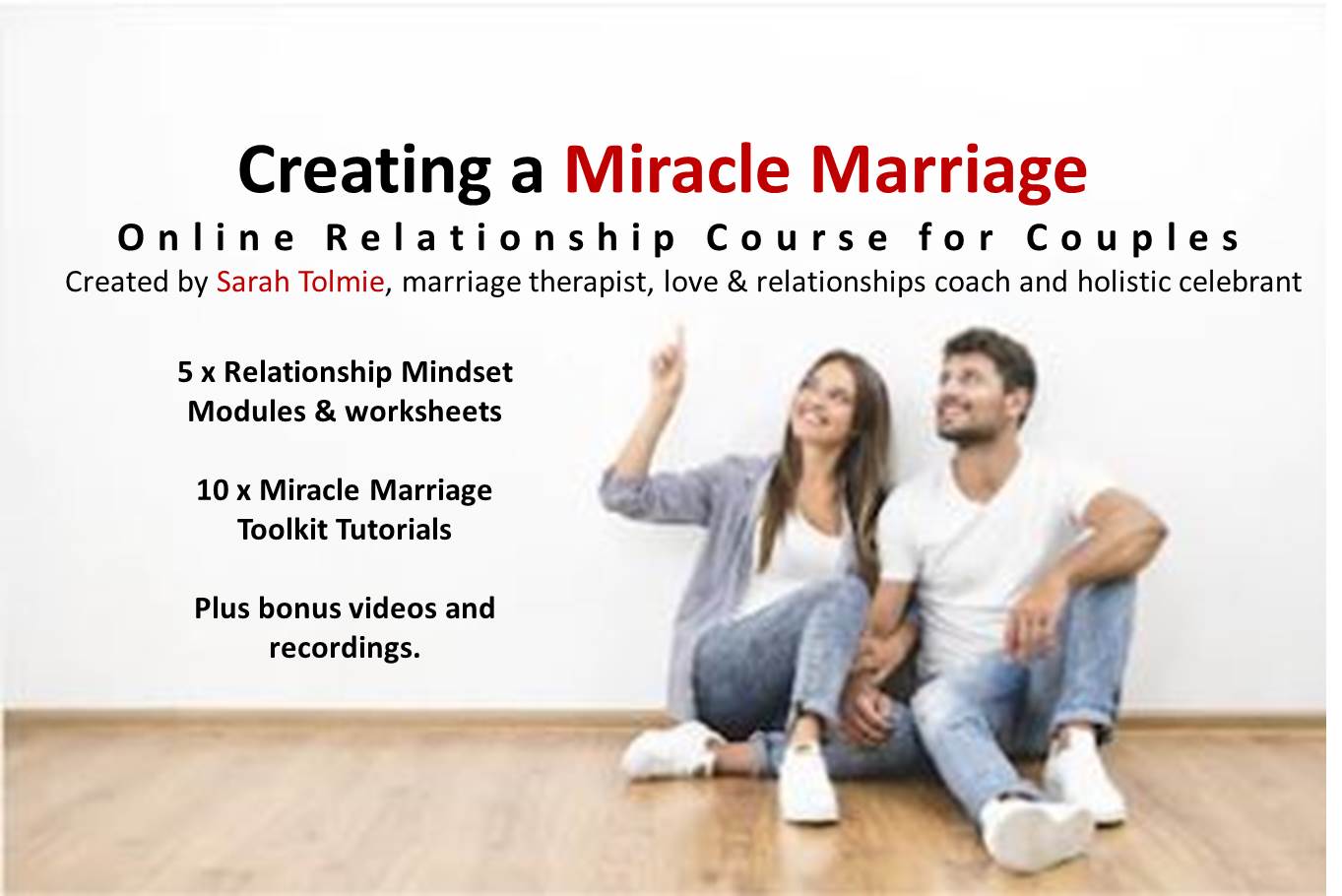 EDUCATE - EVOLVE - ENRICH

Online course for couples looking to create lifelong loving, joy & intimacyin Marriage & Committed Union
Planning to get married? Did you know in Australia 1 in 2 marriages will end in DIVORCE?
  Are you planning for marriage? Do you have the relationship skills and prepared for what it takes for lifelong loving? 
 Are you entering marriage but come from a broken family yourself? Are you worried when things get tough, you won't know how to stay connected?
 Are you already in committed union or marriage?
Does Your Marriage Need a Miracle?
Has the spark gone?
As a couple, are you growing in parallel silos or unevenly or in different directions?
Not talking anymore or only about the kids and home chores?
Is your marriage missing affection, kindness and respect?
Are you feeling bored, unappreciated or even taken for granted?
Maybe you are looking enviously at other relationships?
Are you having the same fights and never fully resolving disagreements or disappointments?
Are you holding in anger, resentment and unexpressed disappointment?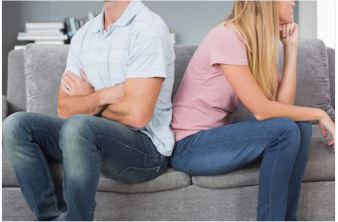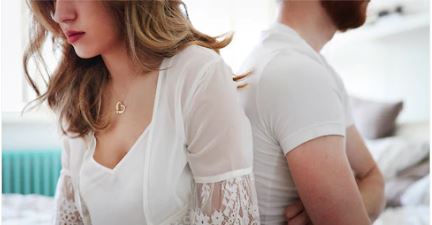 You don't want to leave and still love each other, but you are wondering how things might be if you did leave?
Do you crave intimacy and connection – how it used to be – but don't know how to achieve it anymore?
Are you feeling alone, un-resourced and don't know where to go for support?
Maybe you are at the point of wishing for a miracle?
 Does this sound like your marriage or some you may know?
Watch the video with Sarah below to learn more about the course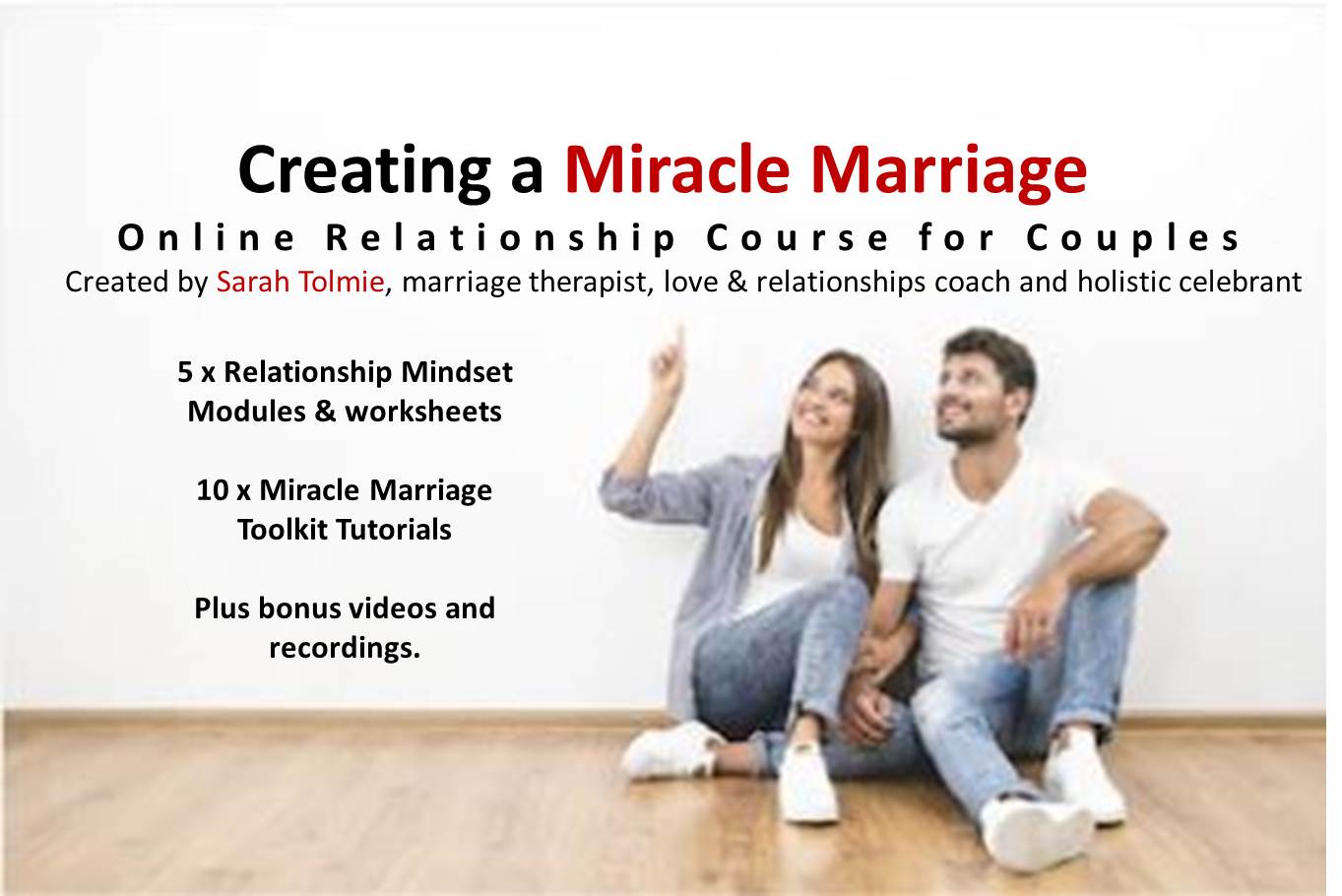 Designed for couples to do together
One purchase allows 2 people access to the course teachings
Provides Mindset Mentoring  AND the relationship tools, practices and strategies to help you implement true change and feel the results
The course is designed to go both deep & practical.
All videos are delivered by Sarah, they are easy, fun and also include exercise worksheets couples can do together.

Equivalent to 15 hours of Couple Coaching / Marriage Therapy. 
Marriage Therapy and face to face couple coaching is expensive. A good therapist/coach can cost btw $200-$300hour. Creating a Miracle Marriage Course is equivalent to 15hours of expertise coaching valued at over $5000.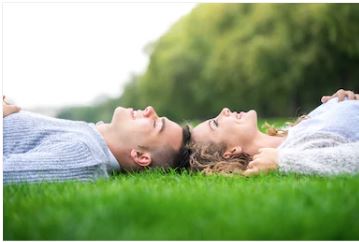 Module 1 - Miracle Marriage Mindset Foundations
Part 1. Miracle Marriage Mindset Modules
5 x mindset training modules on the fundamentals of relationship creation and design are:
- 1. Miracle Marriage Manifesto
- 2. Evolving into a Miracle Marriage
- 3. Blueprint for a Miracle Marriage
- 4. Secret Formula of a Miracle Marriage
- 5. Making Sacred your Miracle Marriage

Module 2 - Miracle Marriage Toolkit Tutorials
Miracle Marriage Tutorials Series
10 x super practical videos on the skills, practices and relationships exercises that will TRANSFORM your relationship into a Miracle Marriage.
These tutorials teach you the real tangible skills essential for maintaining, nourishing, protecting and evolving your relationship into deep intimacy, great communication, mutual respect, friendship and joy.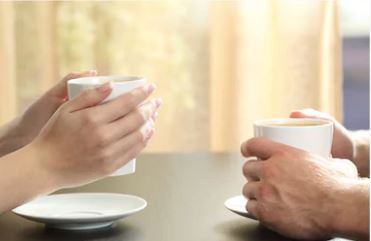 Includes Coaching Session
Bonus Audito & Video Content

Additional Support
Includes 30mins relationship ZOOM coaching call with Sarah valued at $125


Bonus Video Contect includes Miracle Marriage Minute Blogs & 2 healing tutorials from Sarah's course - How Do You Feel? Using the intelligence of our emotions to heal and be whole


Plus Audio/Interviews
Module 1 - FOUNDATIONS - Miracle Marriage Mindset
Module 2 - PRACTICAL - Miracle Marriage Toolkit
"A Miracle Marriage is committed to continual growth, relationship evolution, purposeful living, full expression and deep joy. A Miracle Marriage is an exquisite invitation to be conscious in love."
A Miracle Marriage asks:
"What are you feeling? What do you need? "What do you want? How can I support you to achieve that?"

Presented by Sarah Tolmie, Gottman trained marriage therapist, love & relationship coach, and holistic celebrant, Creating a Miracle Marriage online course enables  couples to bypass the time, expense and logistical challenges of attending relationship coaching or marriage therapy.
 The course offers a unique and comprehensive relationship coaching  that goes both deep and practical with all video tutorials delivered personally by Sarah.
These teachings are based on Sarah's lived, loved and proven Miracle Marriage method, outlined in her eBook, Miracle Marriage Manifesto, and underpinned by her training in Gottman Institute Couples Therapy.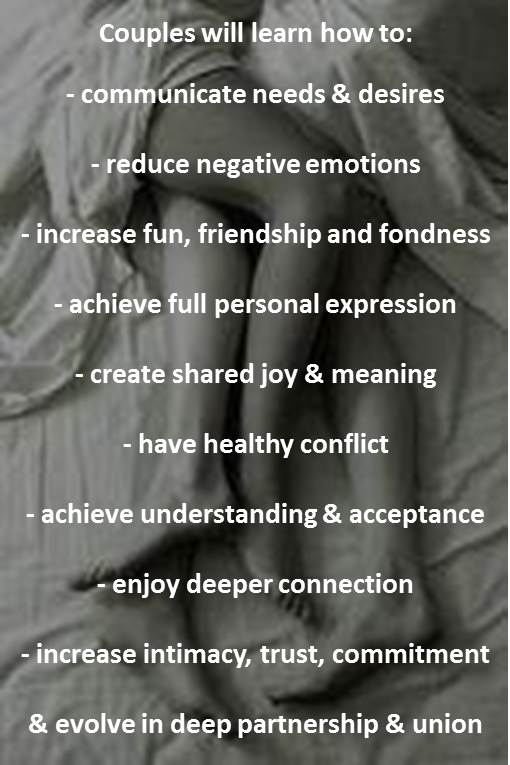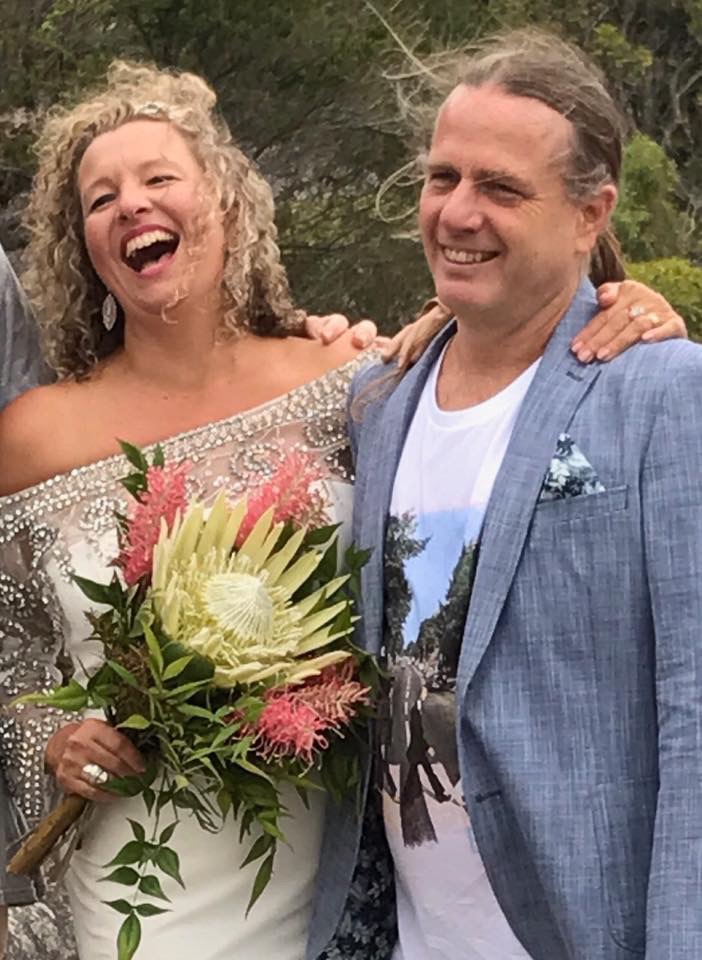 Sarah Tolmie's Life & Love
She has been married to the love of her life, Andrew for 25 years and has two gorgeous man-children, Finn (23) and Rory (20). Sarah and Andrew renew their marriage vows every 7years.
She is also in a passionate relationship with her 'fur-child' Harvey-dog.
Sarah is a highly skilled and fully trained Marriage Therapist.
Her 'Miracle Marriage' principles and teachings offer a contemporary, real and sustainable approach for couples to repair conflict and expand and enrich their experience of life, love and intimacy in committed relationships and marriage.
 With clinical training in the Gottman Couple Therapy Method – a scientific and evidenced based framework with more than 40years of proven research and success - Sarah's approach offers a solid, tangible and proven pathway for couples to create, sustain and evolve a lifetime of love.
Fully trained Marital Therapist, completing Levels 1 & 2 and Trauma & Infidelity in Gottman Method Couples Therapy.
Additional trainings with Esther Perel & Terry Real
Bachelor Arts (Social Anthropology, Psychology & Linguistics)
Masters in Communication Management
Diploma in Marriage & Funeral Celebrancy
Pastoral Care (College of Clinical Pastoral Education)
NLP Master Practitioner & Coach; Master Specialist Coaching & Counseling (ABNLP)
Certified Master Practitioner of Hypnosis (ABH)
Certified Master Practitioner of Time Line Therapy®
Laughter Yoga Leader
Primary Ethics Volunteer Teacher (Primary Ethics NSW
Check your inbox to confirm your subscription
LIfe & Love Products - Courses, Coaching and Bundles